eastGhost
Find your truth. Share your experience. Since 2005. 10 entities seen recently.
Haunts. History. Lore. Explorations. Experiences. Intrigues. Media. Research. Preservation. ParaGuides.
Community for enthusiasts, sensitives, historians, explorers, photographers, researchers and fans of eclectica.
Click here to login. Browser Cookies are required. Constantly returning here indicates your Browser Cookies are not working: Check your browser, security, firewall.
---
Intrigues - broad, deep, documented, disturbing
Many more inside.
Paedophilic moms. Nude preteens. Hollywood, W.T.F.?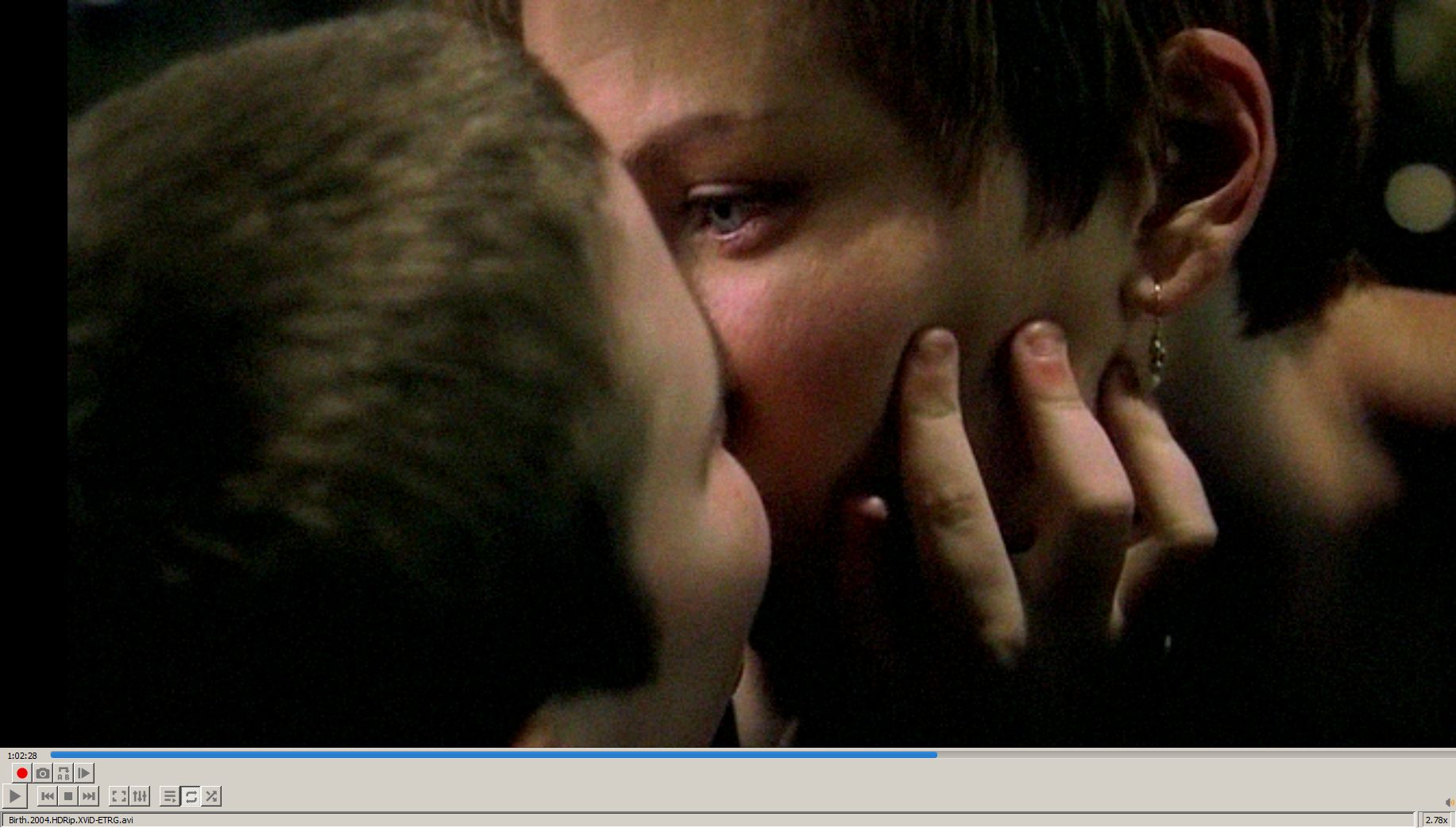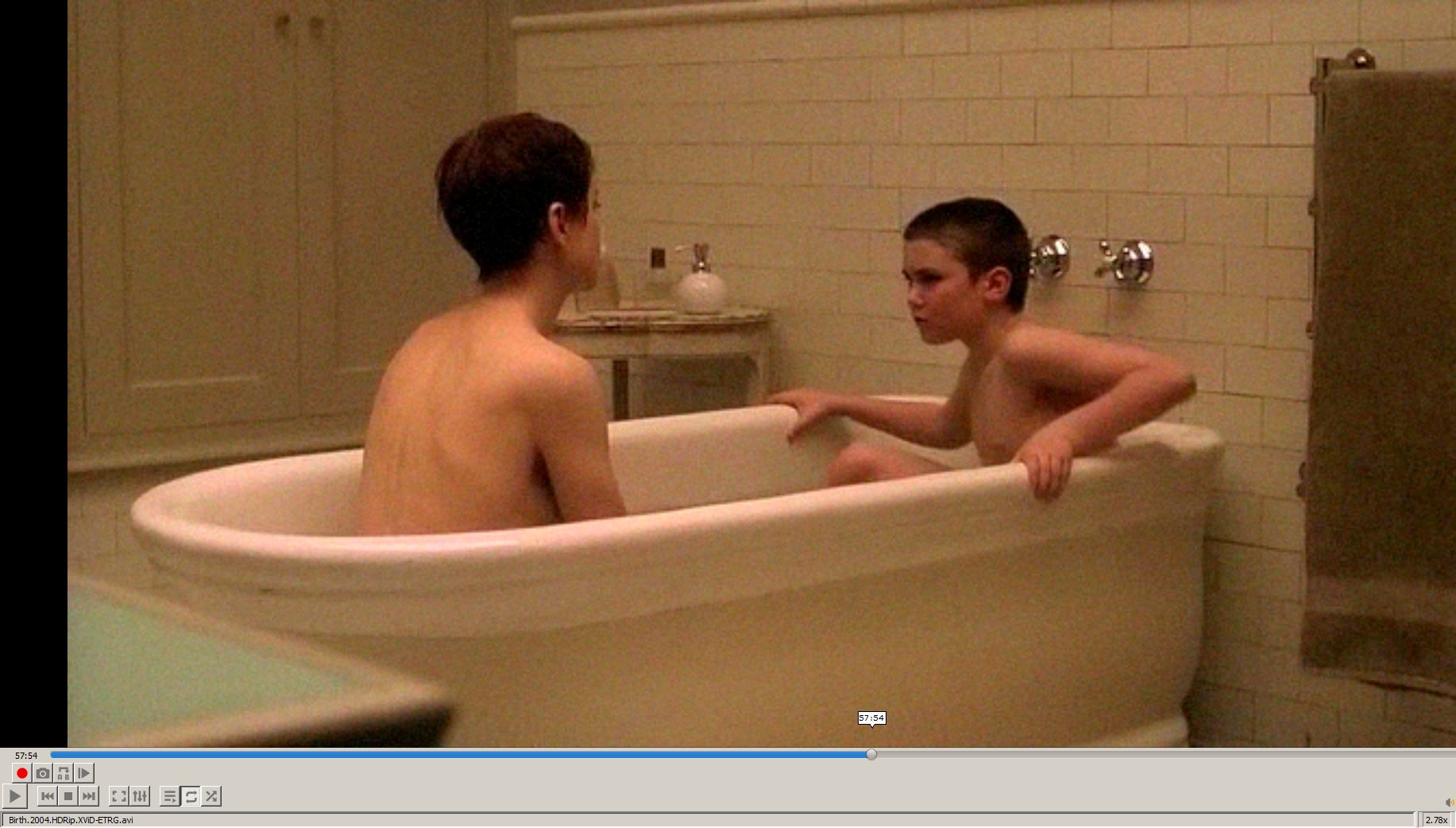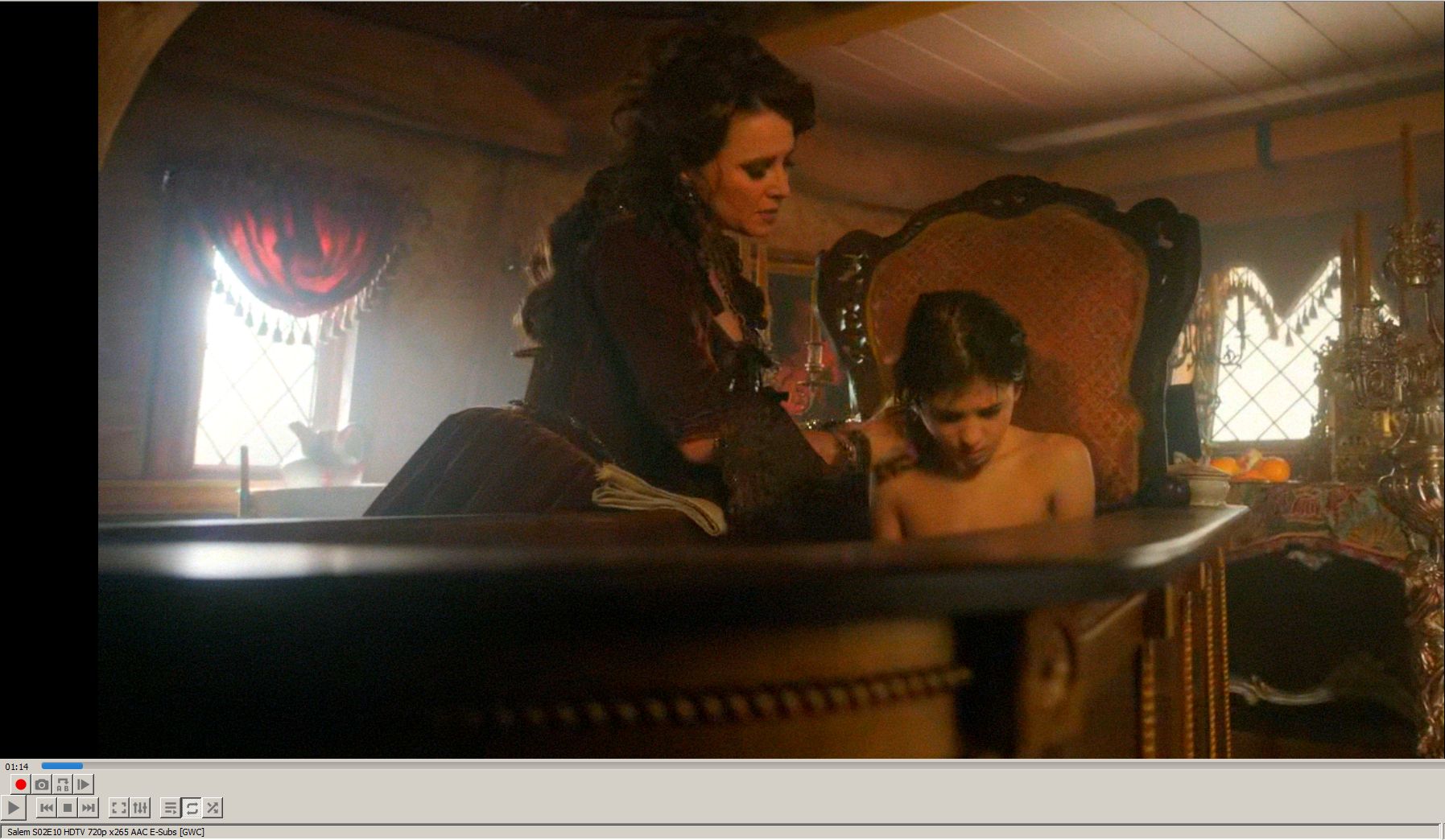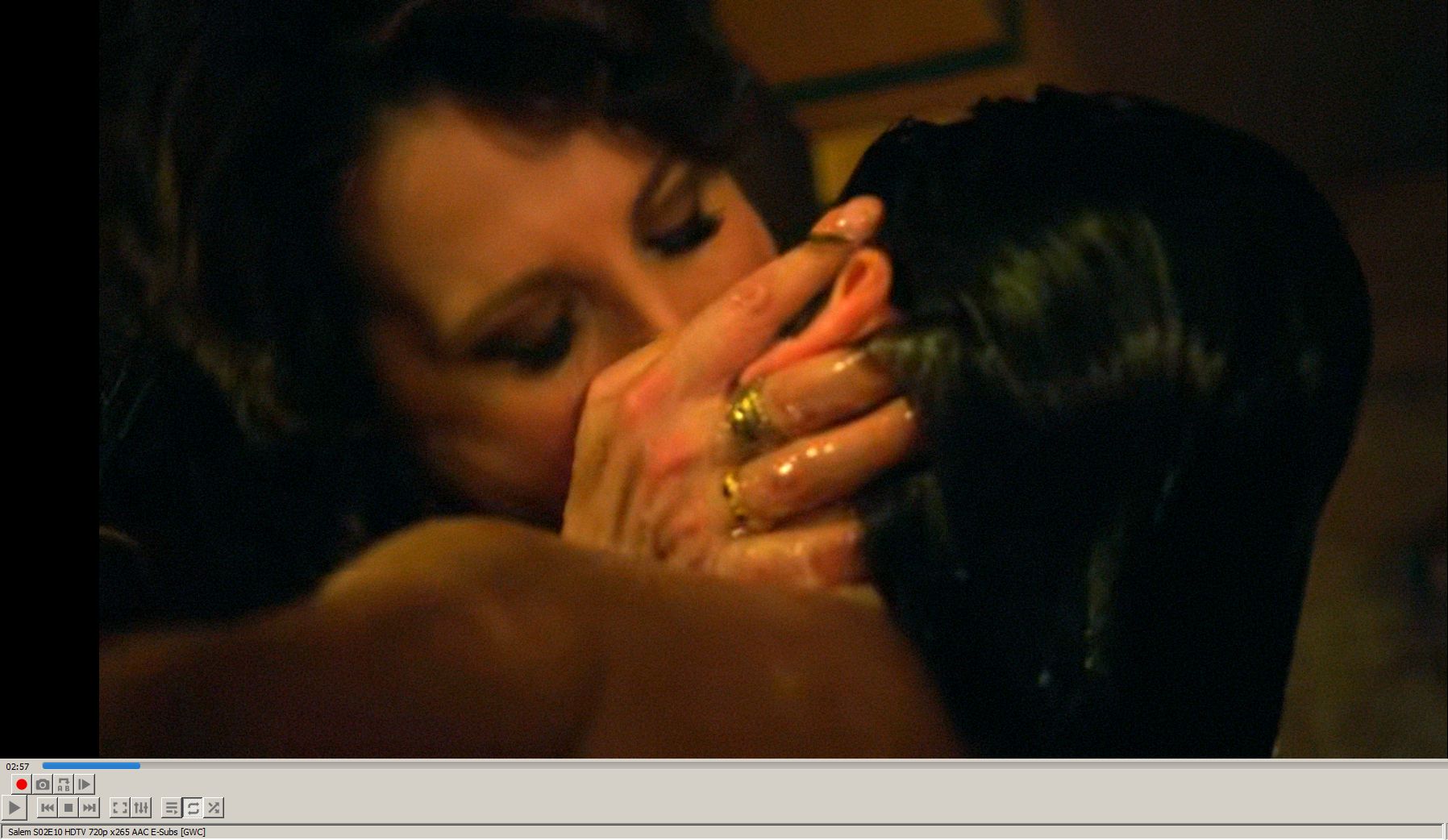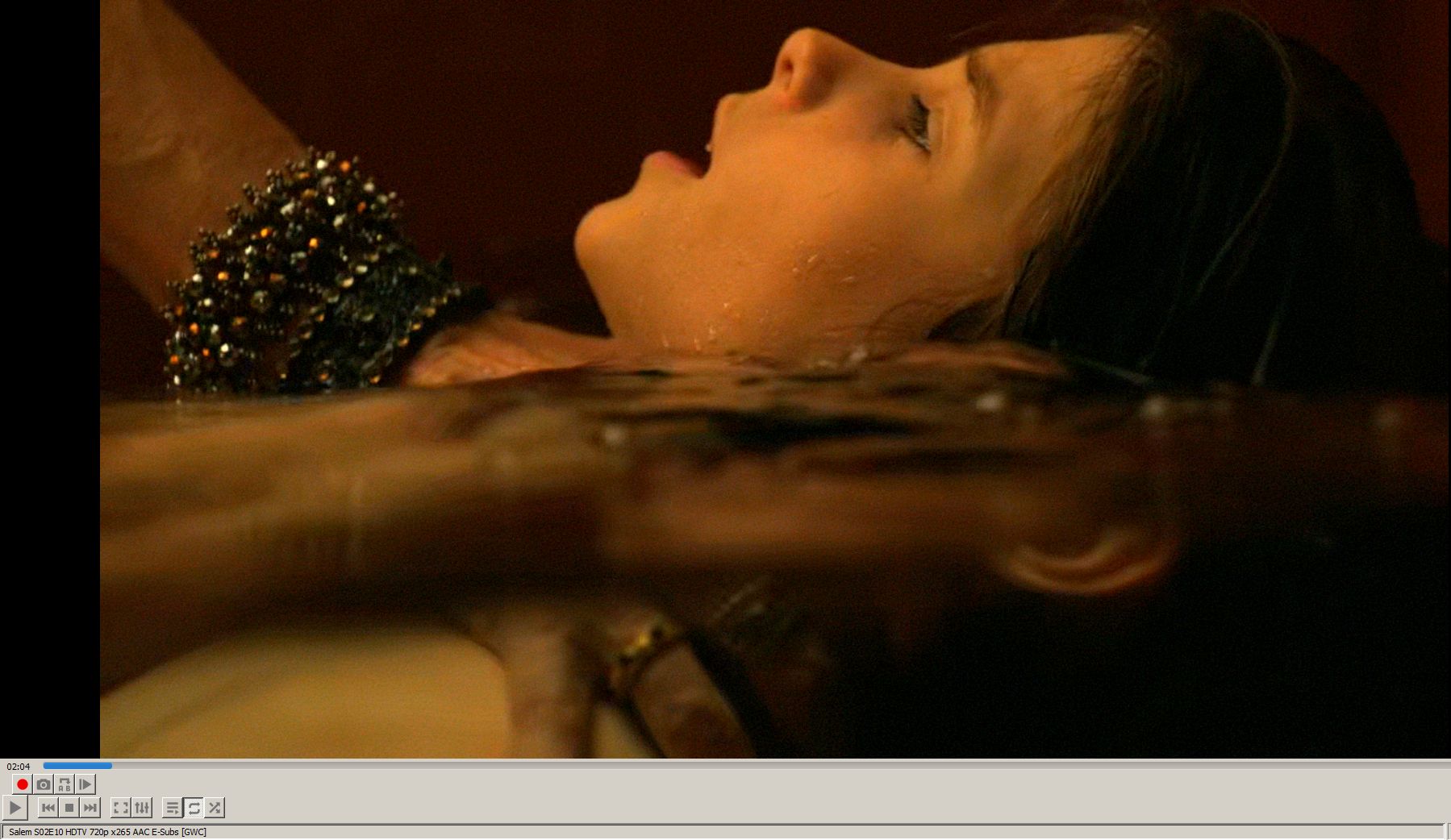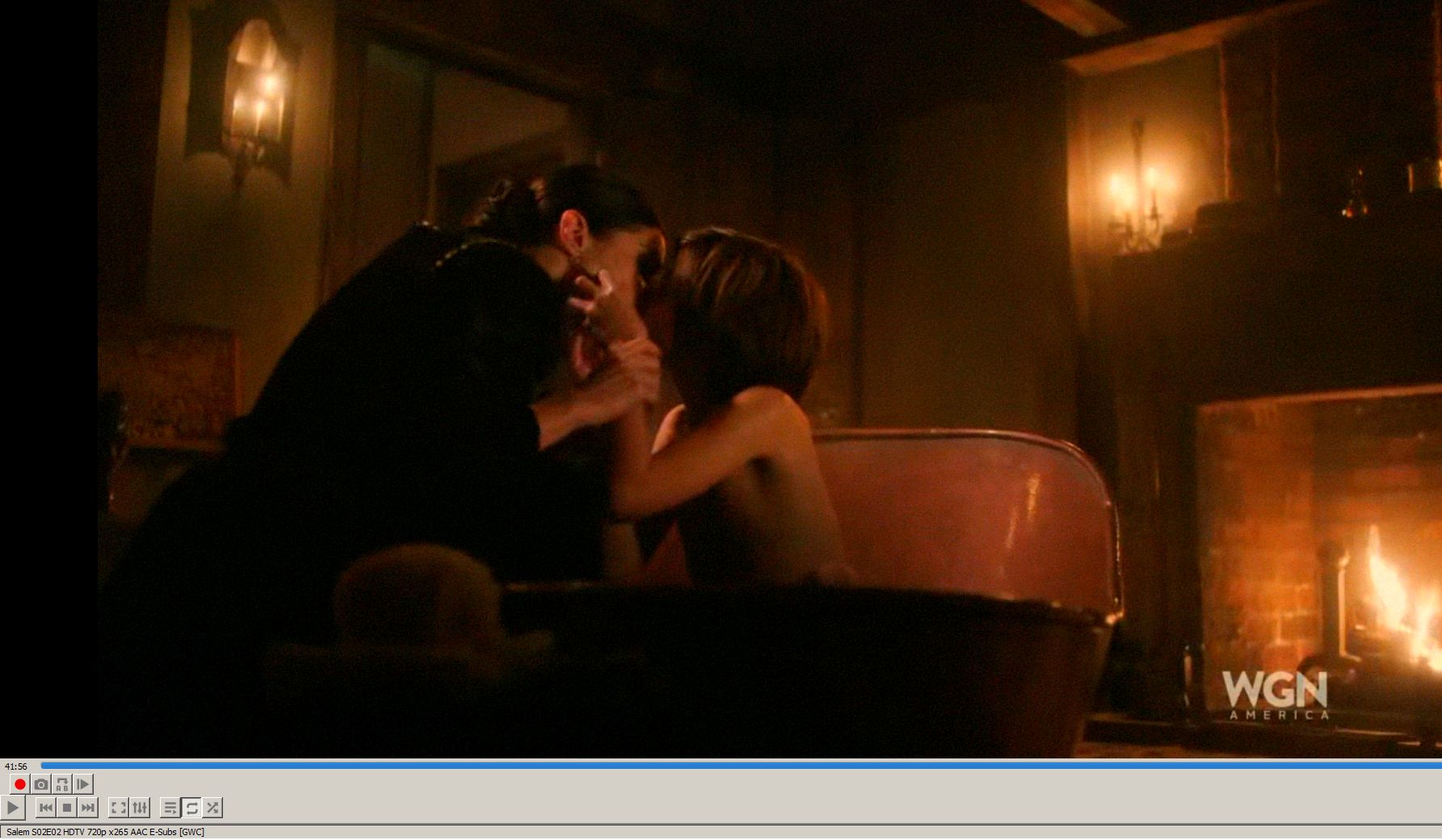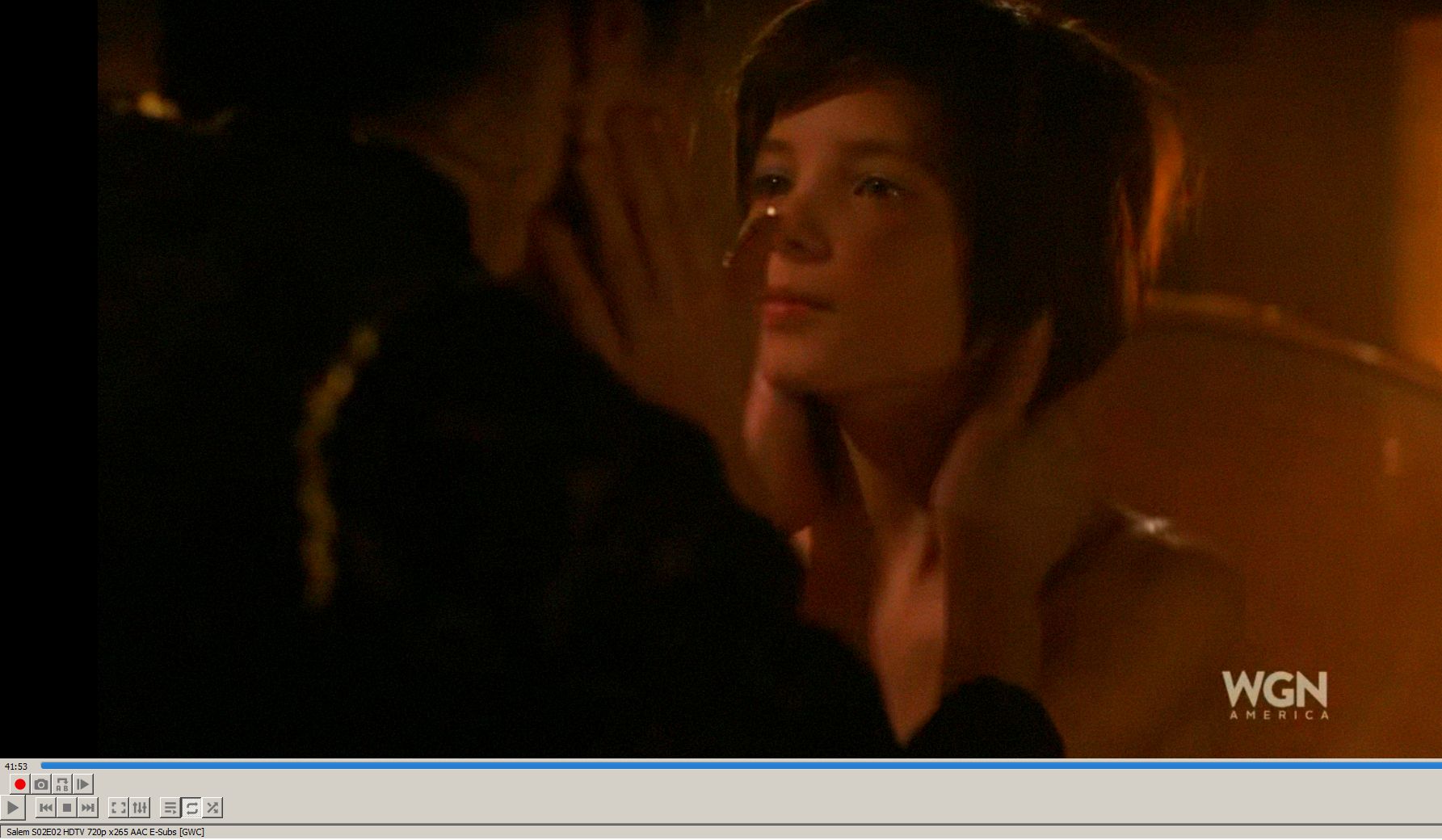 Related: Zionic Hollywood constantly normalizing incest, paedophilia -- naked 10-year old boy (whose character is the Devil, apparently wholly irresistable) being sexually kissed, bathed, "baptized", drowned by vampire/witch (Countess Marburg, named per an infectious disease) and also sexually kissed, drowned and knifed by mother (another witch character, Mary Sibley), in 2015 WGN series "SALEM". Paedo, incest -- truly, They're hitting all bases, including beastiality and all manner of blasphemy. Explanation by Henry Makow. Historical echoes per Dr Lasha Darkmoon.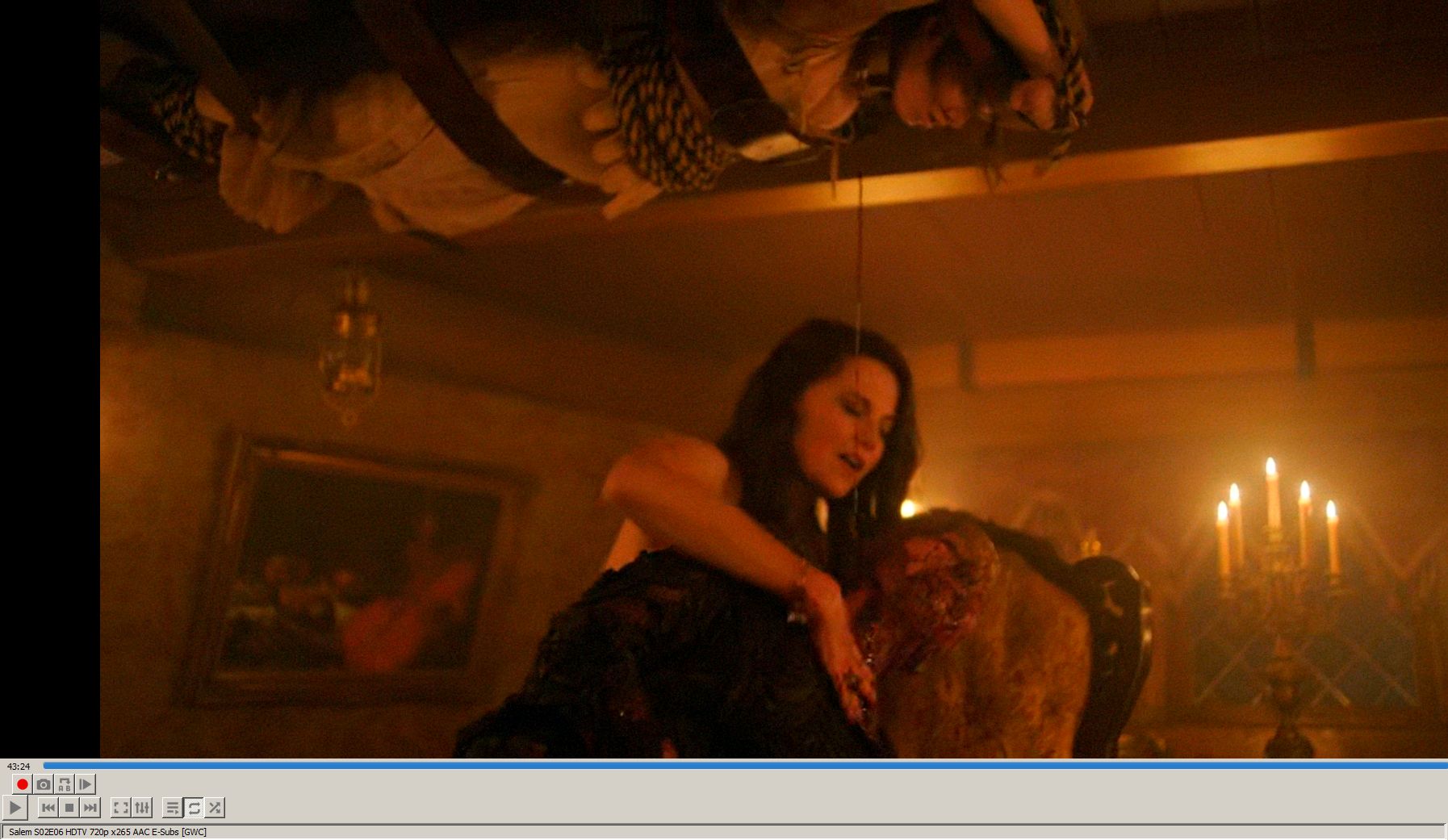 Magical reconstitution of flesh by blood -- reminiscent of Hellraiser. Segue into Nosferatu est Real below --